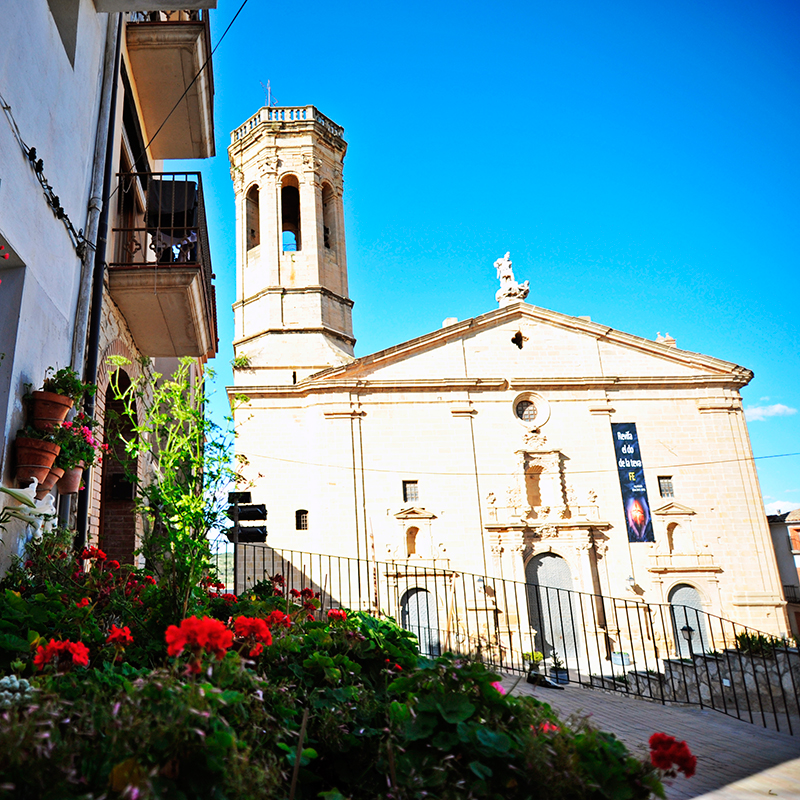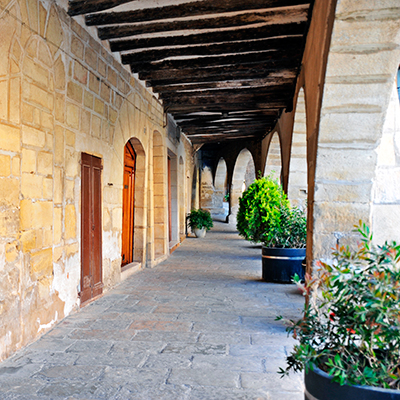 The wine culture, deeply rooted and an unarguable economic and social driving force
BATEA
Batea is a medieval village with an old quarter that is perfectly preserved and being constantly refurbished, the authenticity of which will entice you.
Batea is a village that combines modernity and tourism quality, comfort and avant-garde, accessible and social tourism.
Batea is wine, wine tourism and passion for the land. Batea, rooted to the land.
100% Authentic
LA TERRA ALTA
La Terra Alta, the southernmost region of Catalonia, is characterized by a sprinkling of small towns and pockets of great beauty, retaining a charmingly medieval appearance. The countryside has a timeless constancy, with a dramatic mountains providing a sharp contrast to the plains, where the footprint of Civil War is  still found in some areas.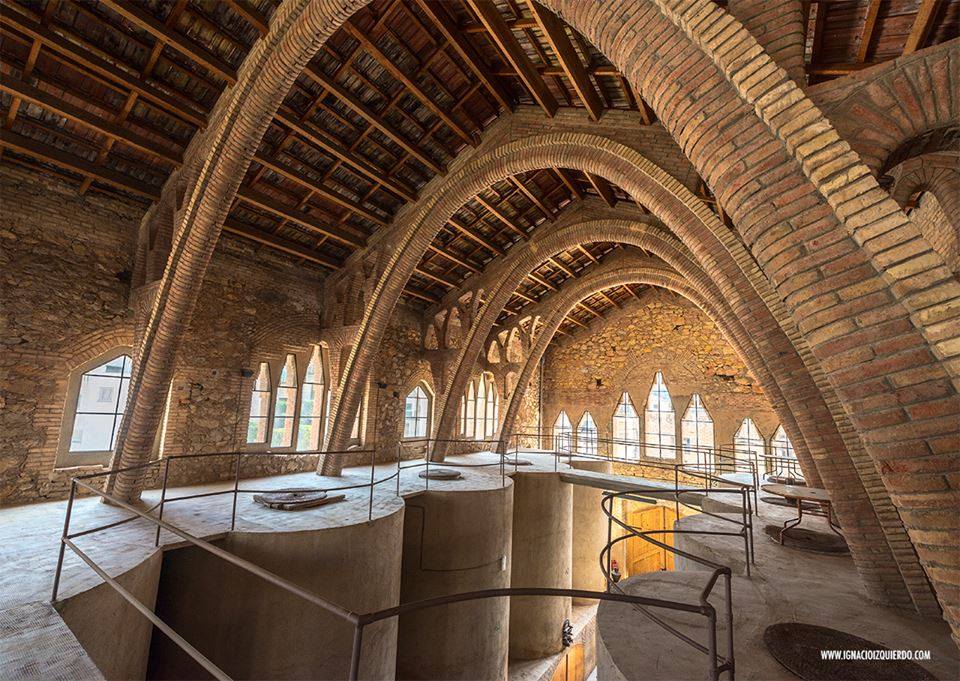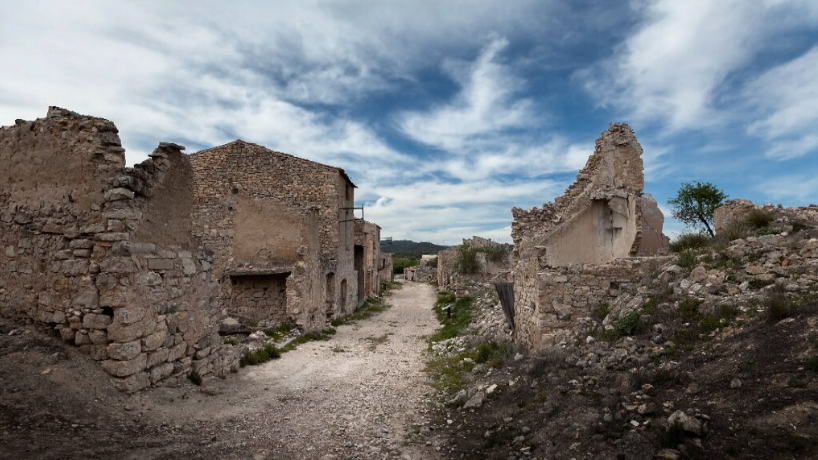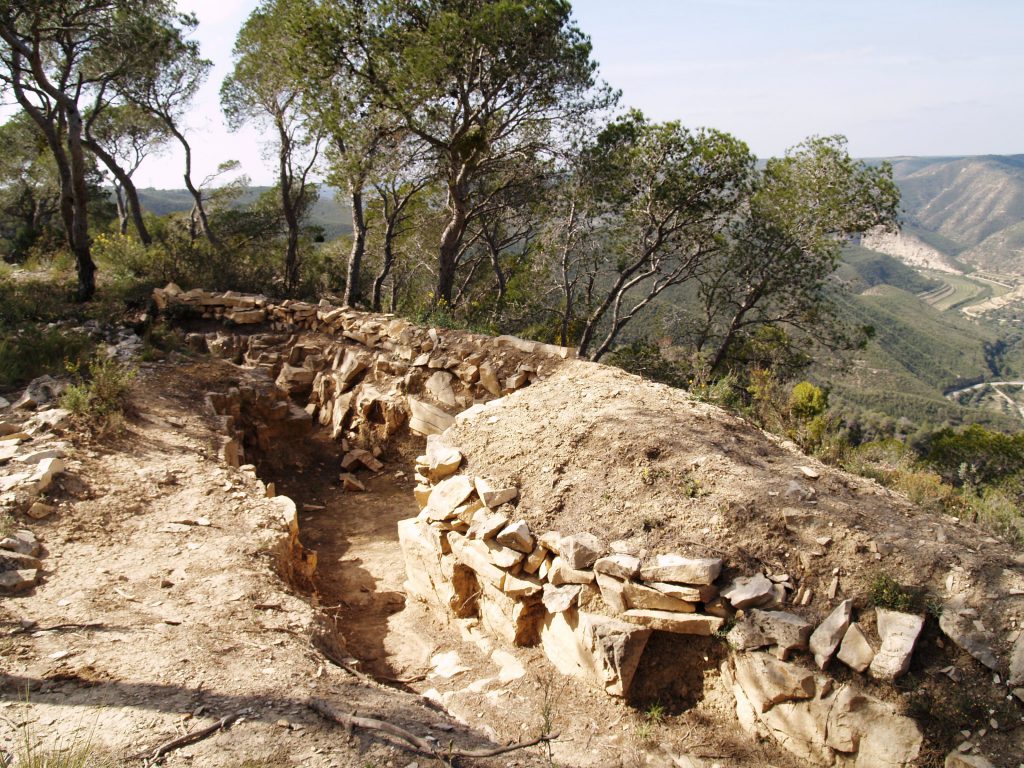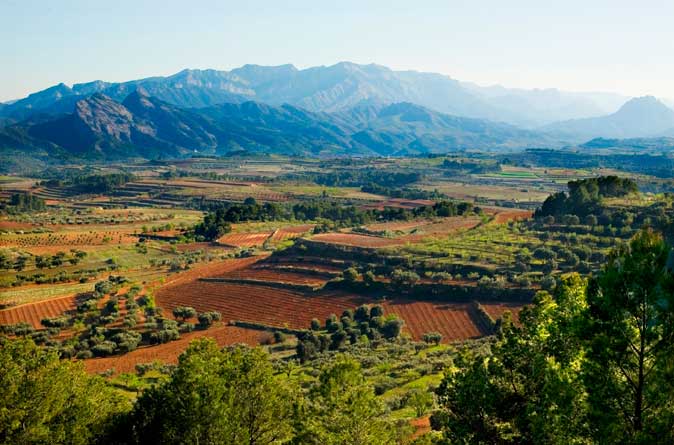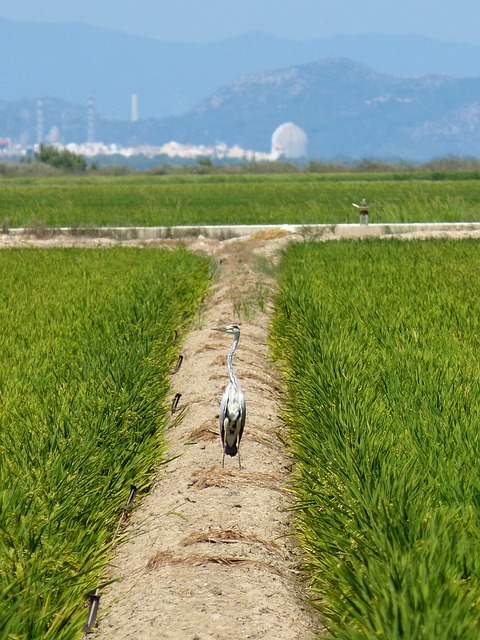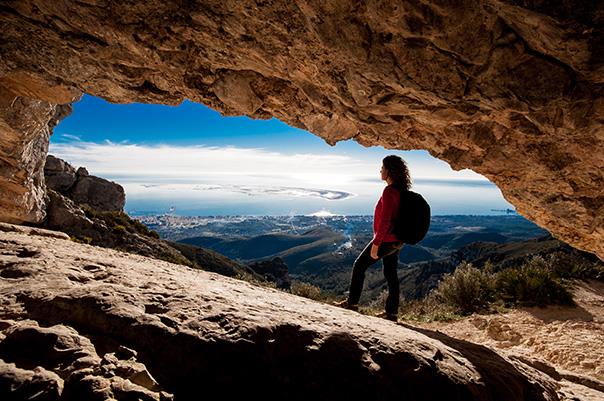 Exploring and experiencing!
LES TERRES DE L'EBRE
Terres de l´Ebre offers as many options as you might imagine: its coast, a rich cultural and historic heritage, countryside of great natural beauty where outdoor activities can be enjoyed, typically Mediterranean cuisine, a wide range of leisure activities, areas of great vine and rice producing tradition and a wide range of popular festivities and historical re-enactments.