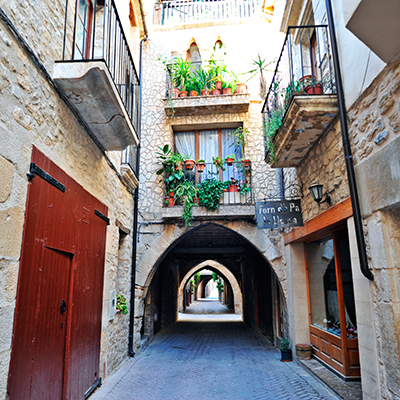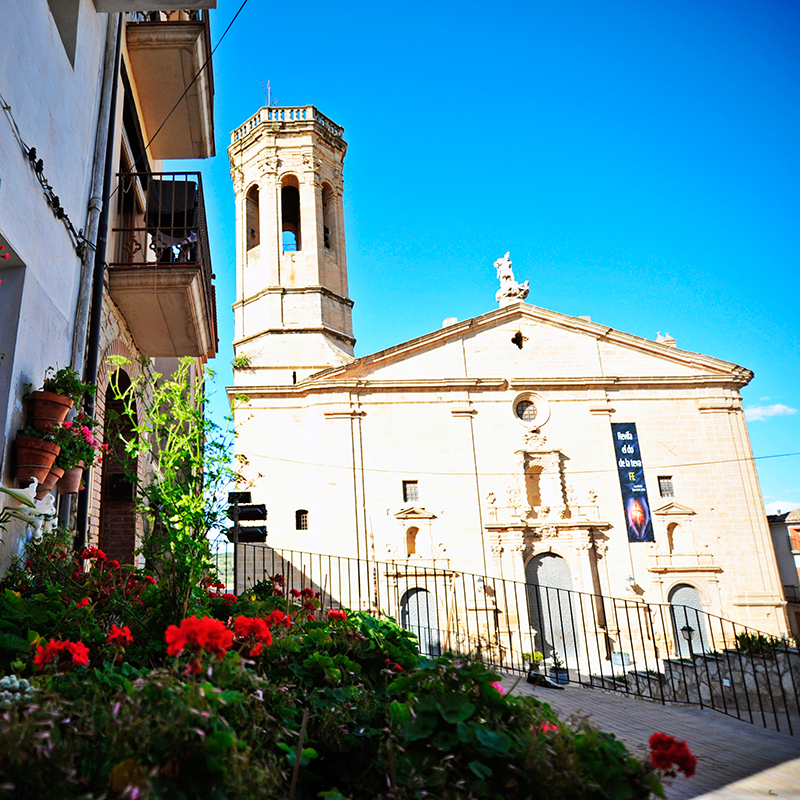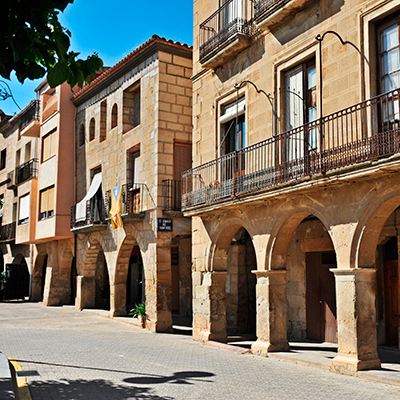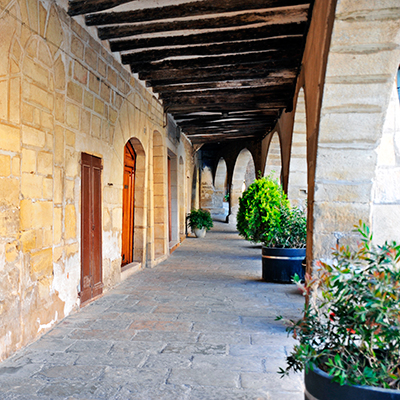 The wine culture, deeply rooted and an unarguable economic and social driving force
Batea
Batea is a medieval town with an old quarter that is perfectly preserved and being constantly refurbished, the authenticity of which will entice you.
Batea is a modern town that combines modernity and tourism quality, comfort and avant-garde, accessible and social tourism.
Batea is Wine, wine tourism and passion for the land. Batea, rooted to the land.
100% Authentic
La Terra Alta
The Terra Alta region, together with Ribera d'Ebre, Baix Ebre and Montsià, geographically forms part of Terres de l'Ebre.
However, Terra Alta has very little in common with some of these regions.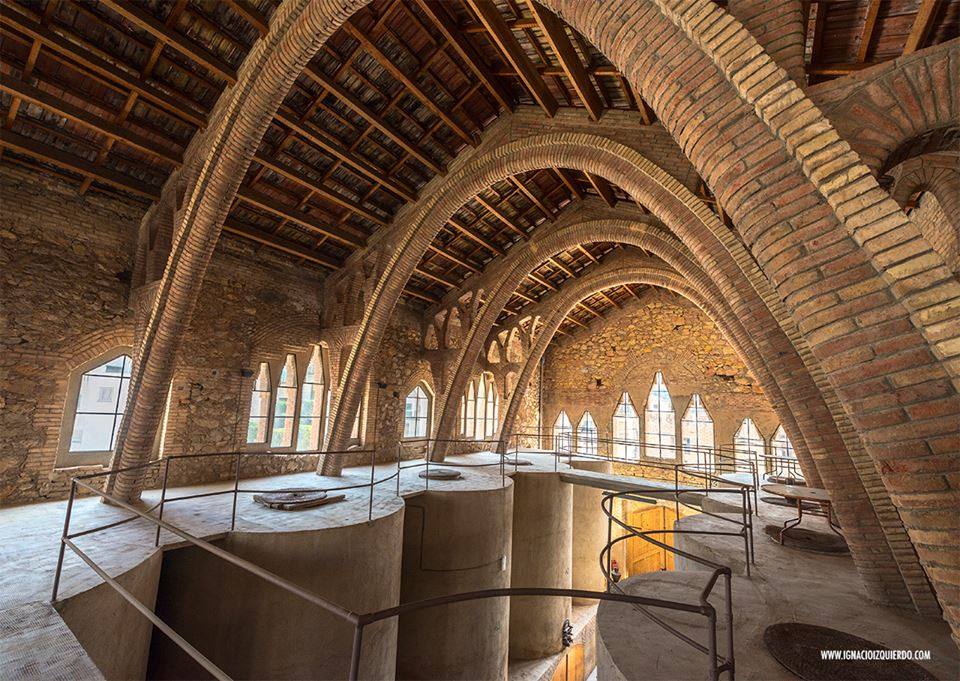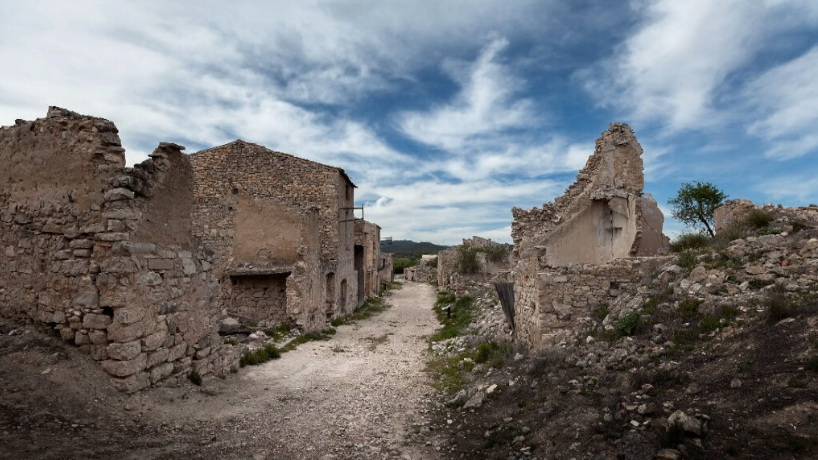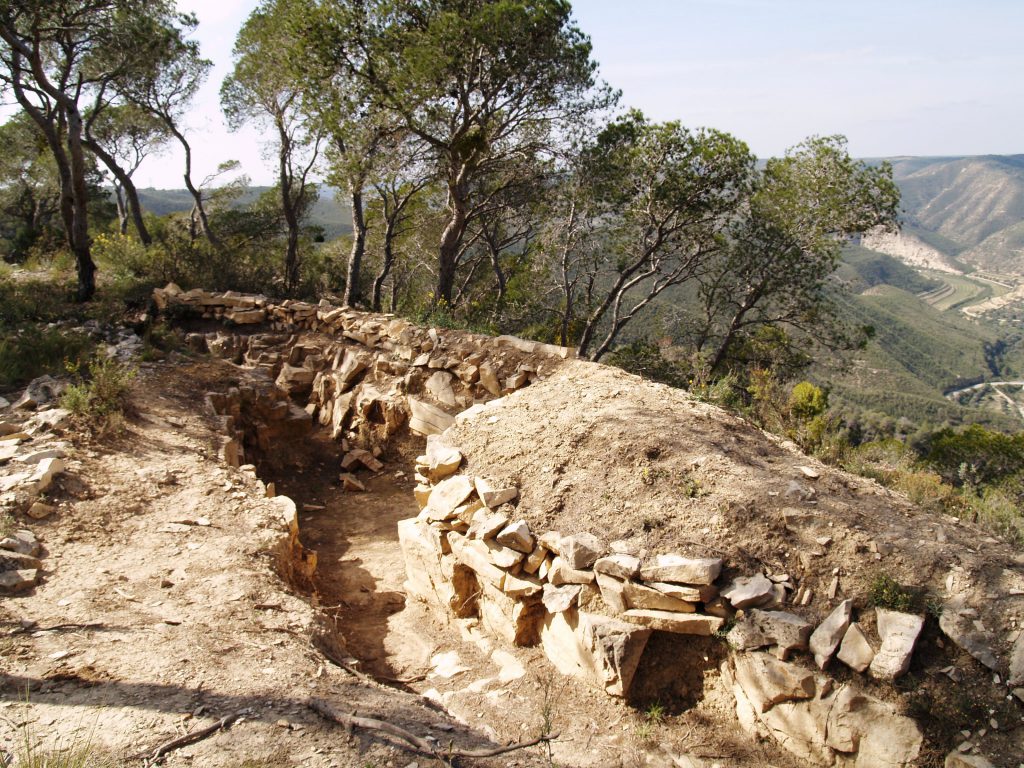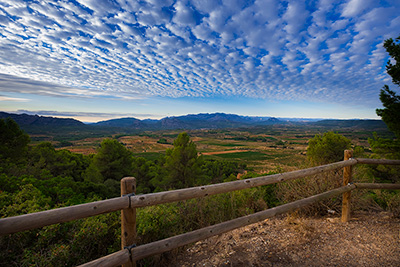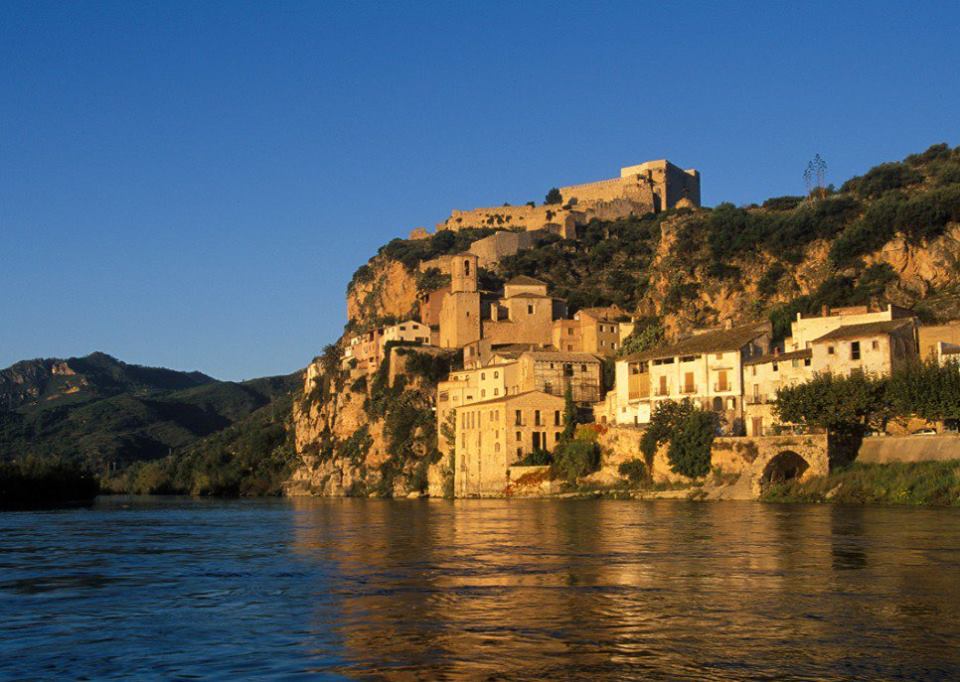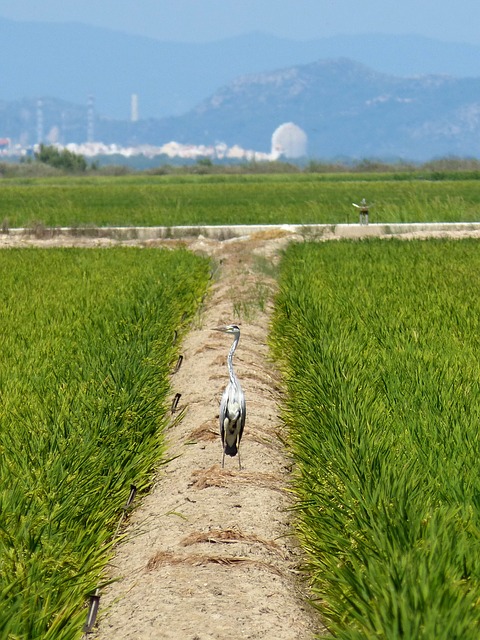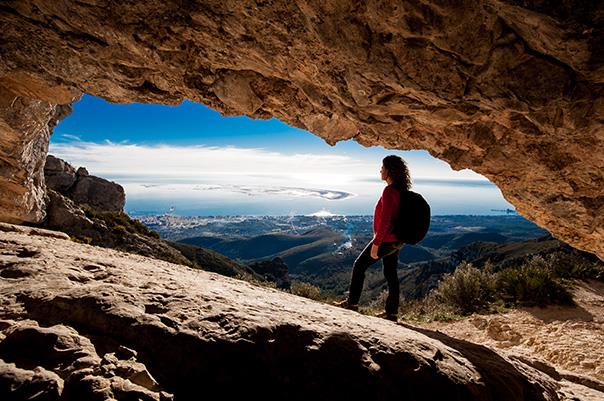 Exploring and experiencing!
Les Terres de l'Ebre
Terres de l´Ebre offers as many options as you might imagine: its coast, a rich cultural and historic heritage, countryside of great natural beauty where outdoor activities can be enjoyed, typically Mediterranean cuisine, a wide range of leisure activities, areas of great vine and rice producing tradition and a wide range of popular festivities and historical re-enactments.